'Recite the Qur'aan, for indeed it will come on the Day of Judgment as an intercessor for its companion'
(Sahih Muslim).
Course Overview:
Tajweed and Qiraa'ah is designed for students who wish to become fluent in reciting the Qur'aan in accordance with the rules of Tajweed and their application. Students will be taught the rules of Tajweed and how they are applied whilst being consistent in their application.  This course is broken into two 10 week semesters.
Course Objectives:
Beautify your Qur'anic recitation with the Tajweed knowledge.
Designed to train the students to learn the rules of Tajweed from basic to advanced levels.
Best possible classroom experience with individual attention from the teacher.
Our students don't only fine-tune their recitation through this highly interactive course, they develop new love of reciting the Qur'an.
Weekly live classes conducted by the teacher.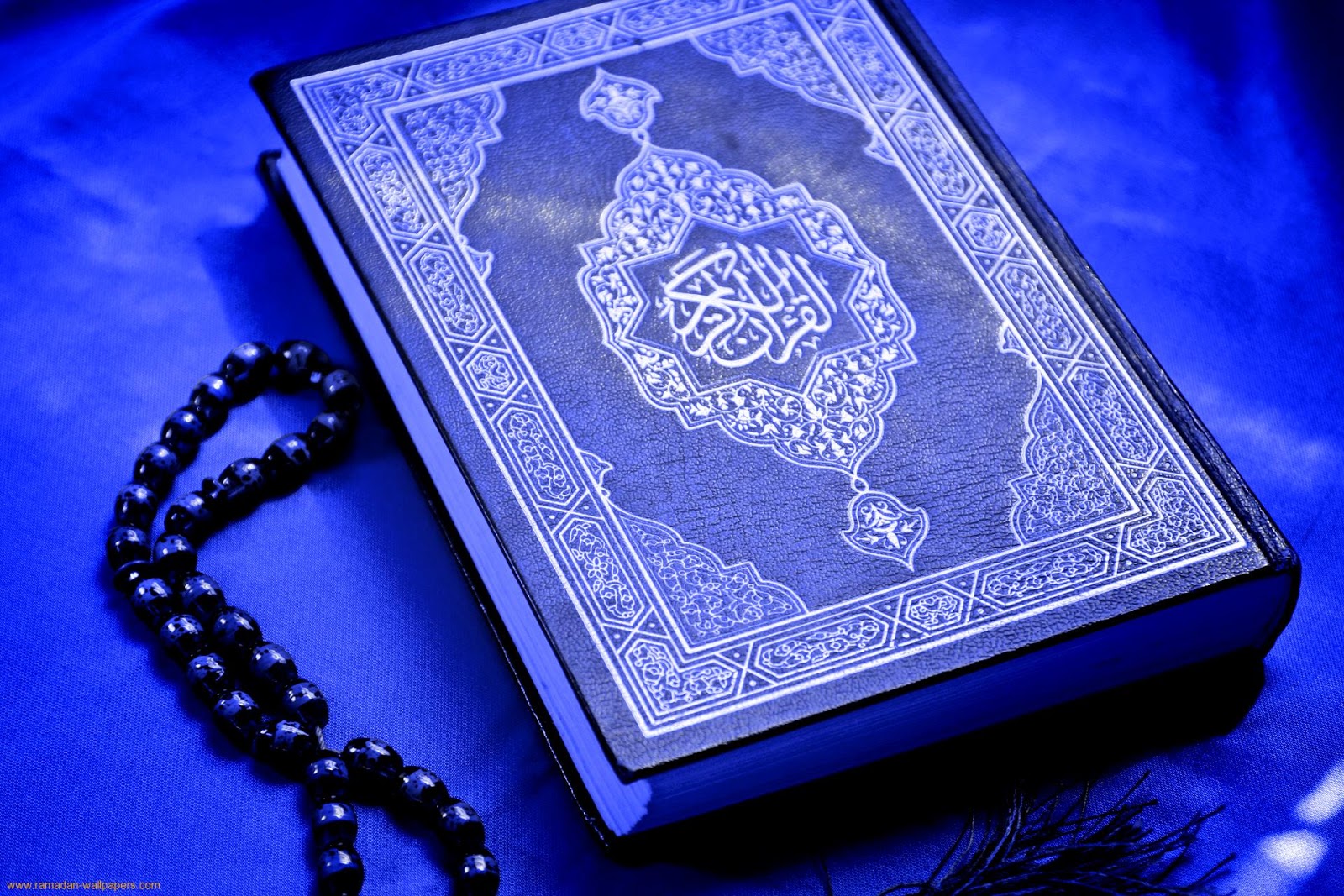 Course Requirements:
A copy of the Qu'raan (15 line)
Notepad and Pen – Taking notes is essential
iOS or Andriod device (IQRA Institute endorsed Quran app to be installed). - optional
Course Pre-requisites
This course requires no pre-requisites, although having prior knowledge of the Arabic Alphabet is an advantage.  You will be given an initial assessment to establish your level, after which you will put on an appropriate level within the class and can go at your own pace.  Within the class, there are 2 levels, Level 1, and Level 2 students.
Course Schedule
This course is run in 2 terms.  Fall and Spring terms, of 10 weeks each.  To complete the course in its entirety, you must complete 2 terms (Level 1 and Level 2).   The classes are conducted in person on Mondays from 6:00 PM - 7:00 PM.  
Tuition is $199/term.  Please see the "Upcoming Events" page to enroll in the upcoming term.