Since 2010, we have been organizing our Annual Ball for Sadaqah tournament, in which players compete for charity.  Past proceeds have gone to Islamic Relief, Muslims Serve, and Helping Hand for Relief and Development.
Teams have hailed from 4 states including NY, NJ, VA, and PA, and the tourney has been getting increasingly competitive.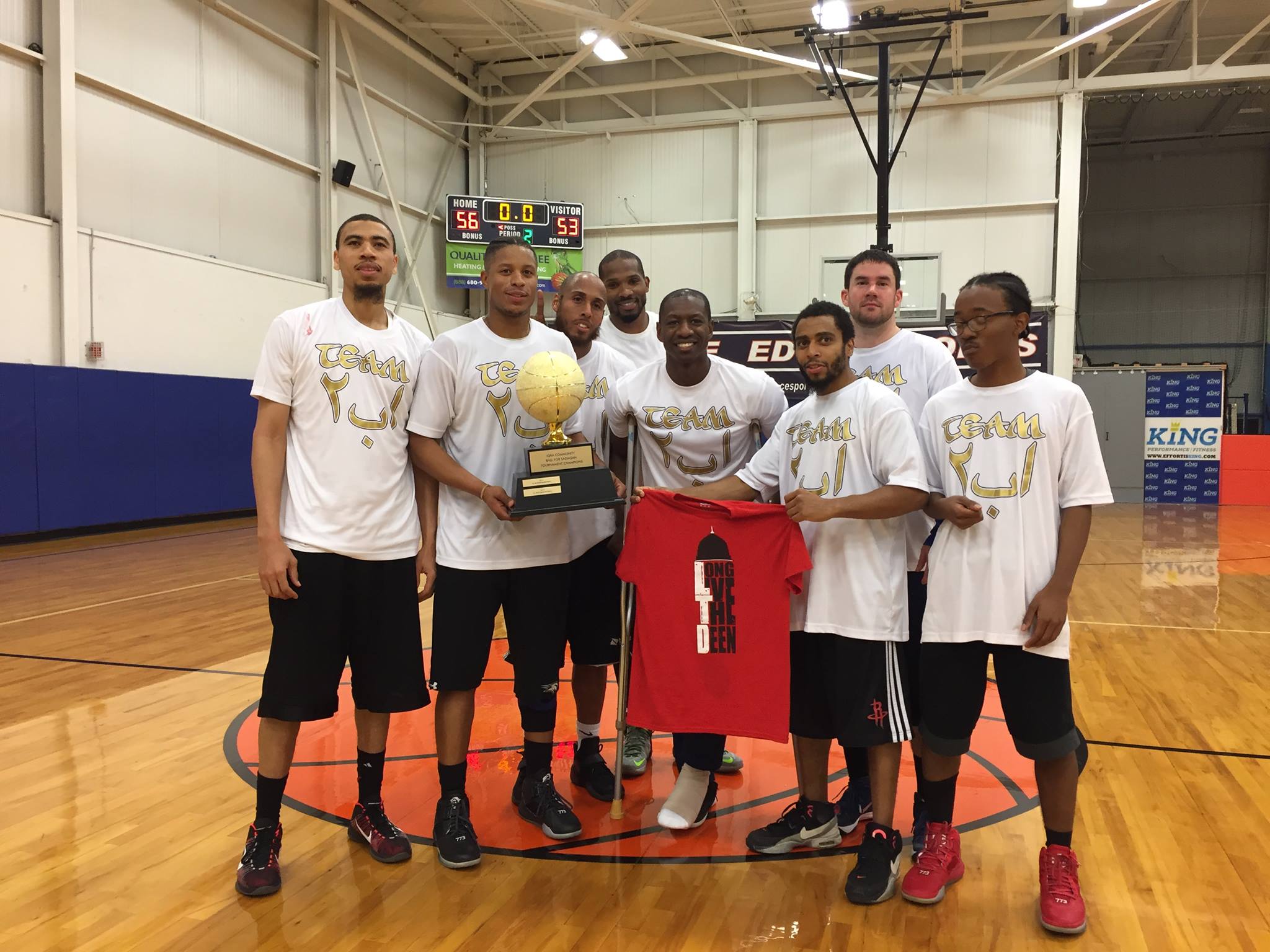 2016 Champs IB2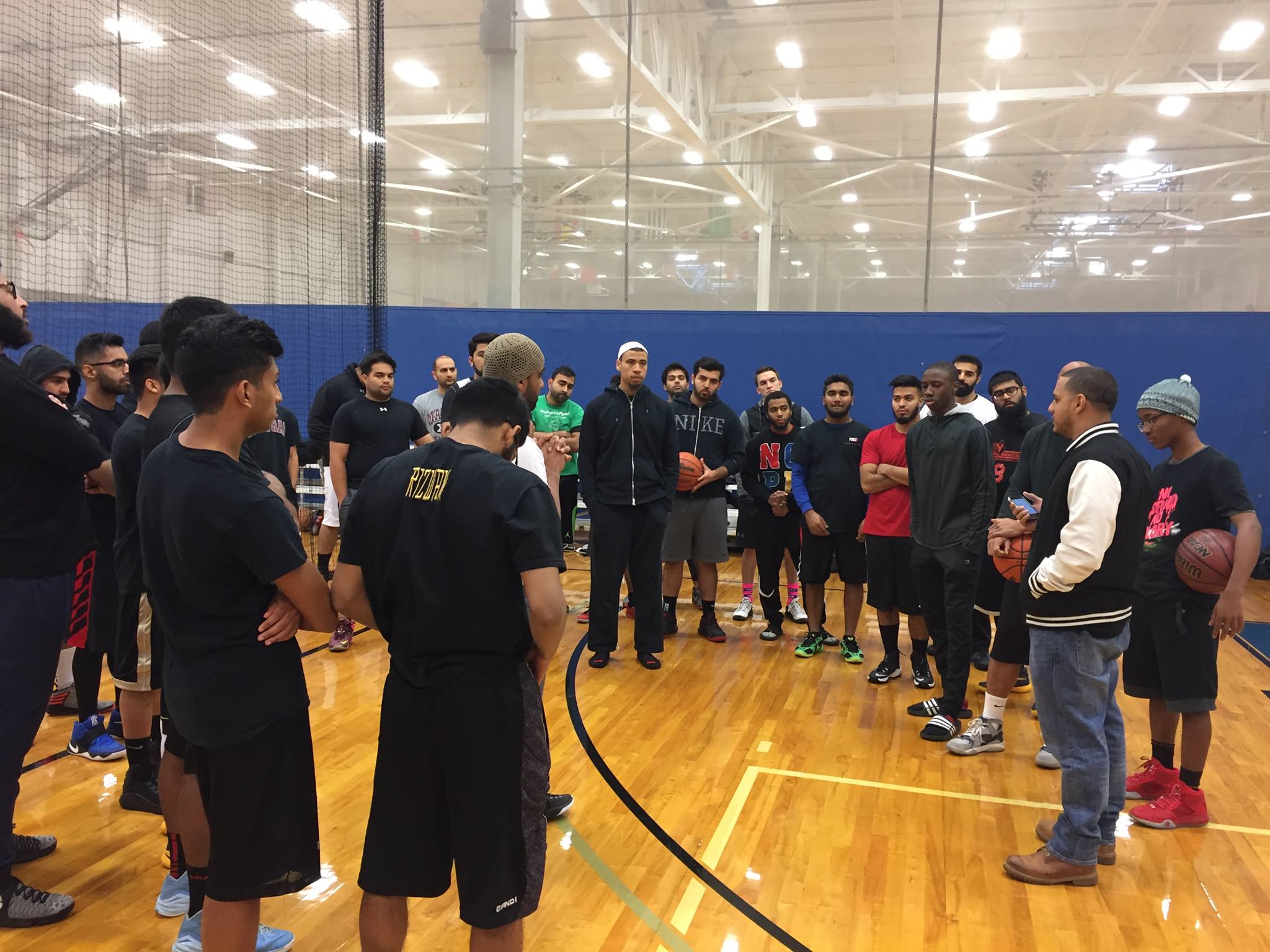 Our goals for the single day tournament is to raise funds for the charity selected, bring awareness to the cause, promote brotherhood through sports.  
The tournament is professionally run with certified referees, scorekeepers, well kept facility.
The tournament is run annually in November.  Stay tuned on our Upcoming Events page to see when registration opens for our next tourney!