Starting from our humble beginnings, IQRA Institute has been offering weekend seminars focusing on relevant, structured, and engaging topics and subject matters.  Our weekend seminars have brought in over 2000 students, and over one dozen scholars and teachers both nationall and internationally.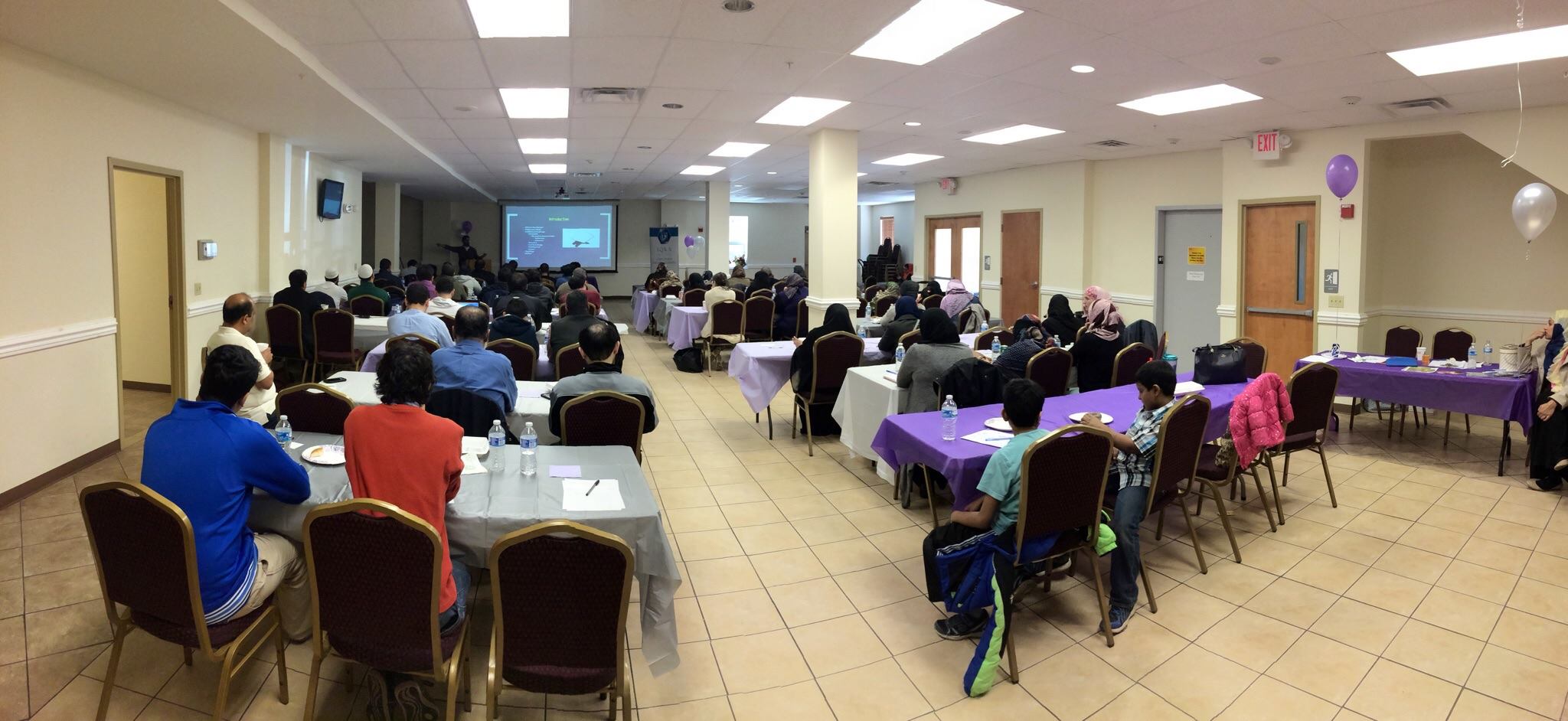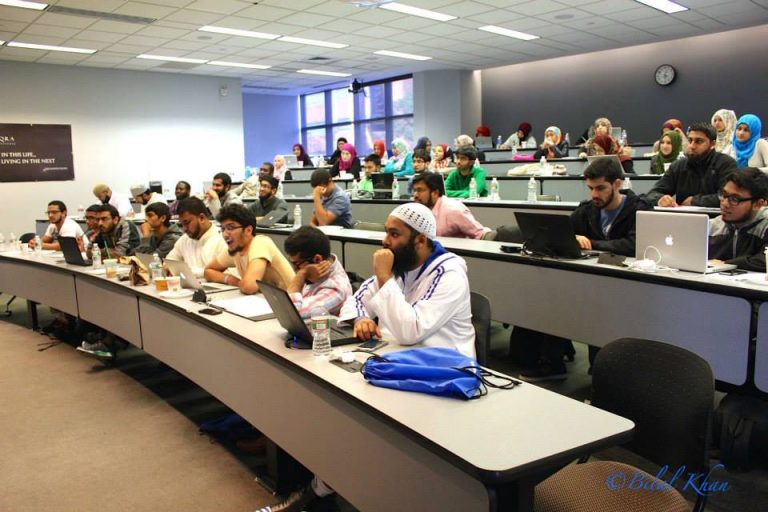 Our weekend seminars are either a single Friday night, or Friday/Saturday combo.  Previous topics have included Paradise & Hellfire, Sweetness of Salat, Fiqh of Finance, Muslim Identity, Da'wah 101, The Dajjal and Judgement Day, and many more.
Our Guest Instructors are nationally and internationally recognized speakers, studying in various aspects of the Islamic Sciences.  We select teachers that not only have the academic qualifications and study, but are able to effectively teach to the American Muslim audience.