"Play with your children for seven years, teach them for seven years, observe them for seven years and befriend them for seven years." - Abu Hurairah
Children learn through play, their senses, and from their environment.   "Every child is born in a state of fitrah (the natural state of man, i.e., Islam), then his parents make him into a Jew or a Christian or a Magian." (Abu Hurayrah).
From the above hadith we learn:
1. Children are born in a pure belief in monotheism.
2. Parent is the First Teacher; Your example teaches more than your words
In collaboration with various community members and educators, we have developed a fun and educational program for children ages 6 months to 4 years. The class will consist of activities designed around:
Play
Repetition
Nasheeds
Nursery Rhymes with an Islamic Twist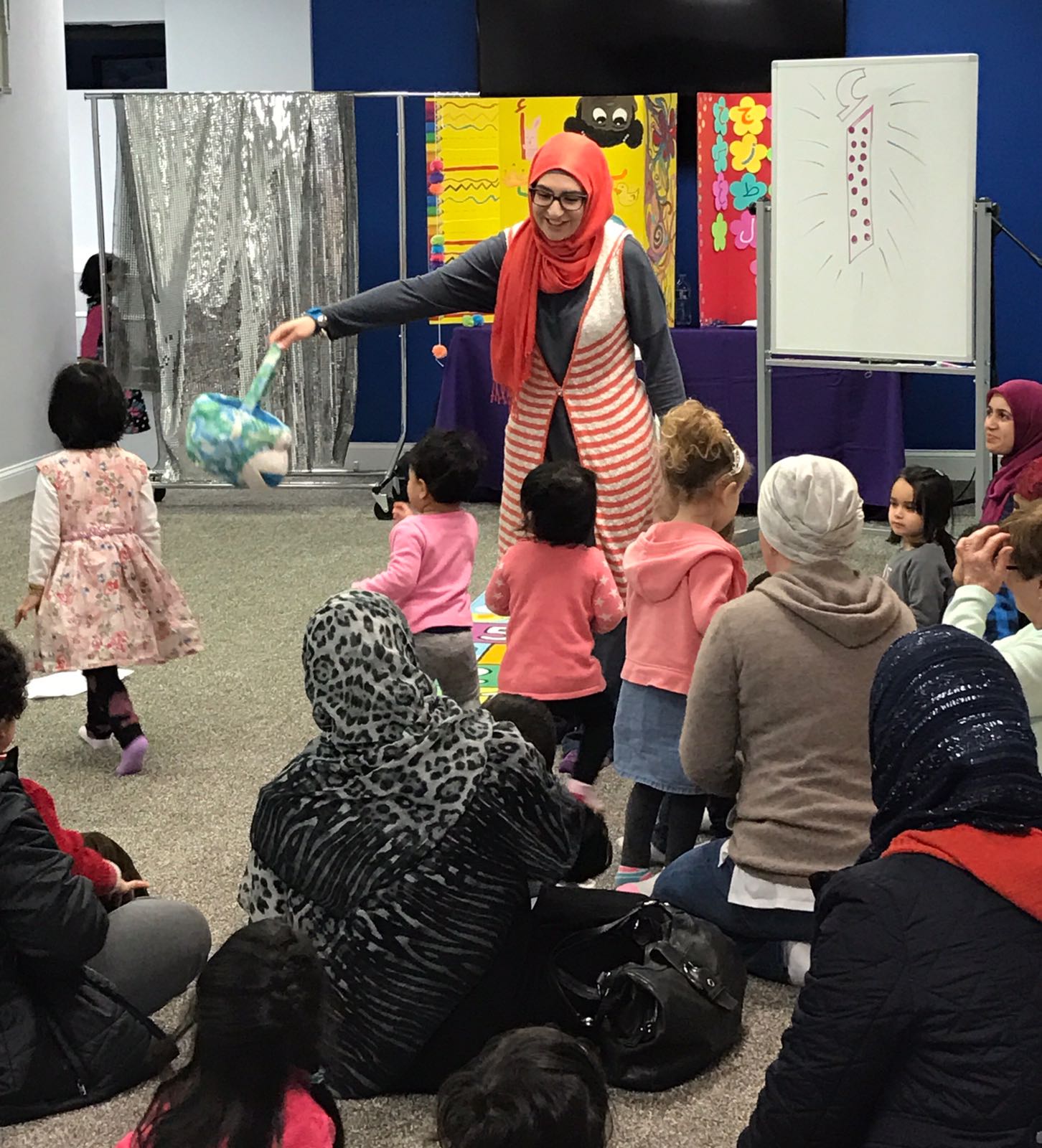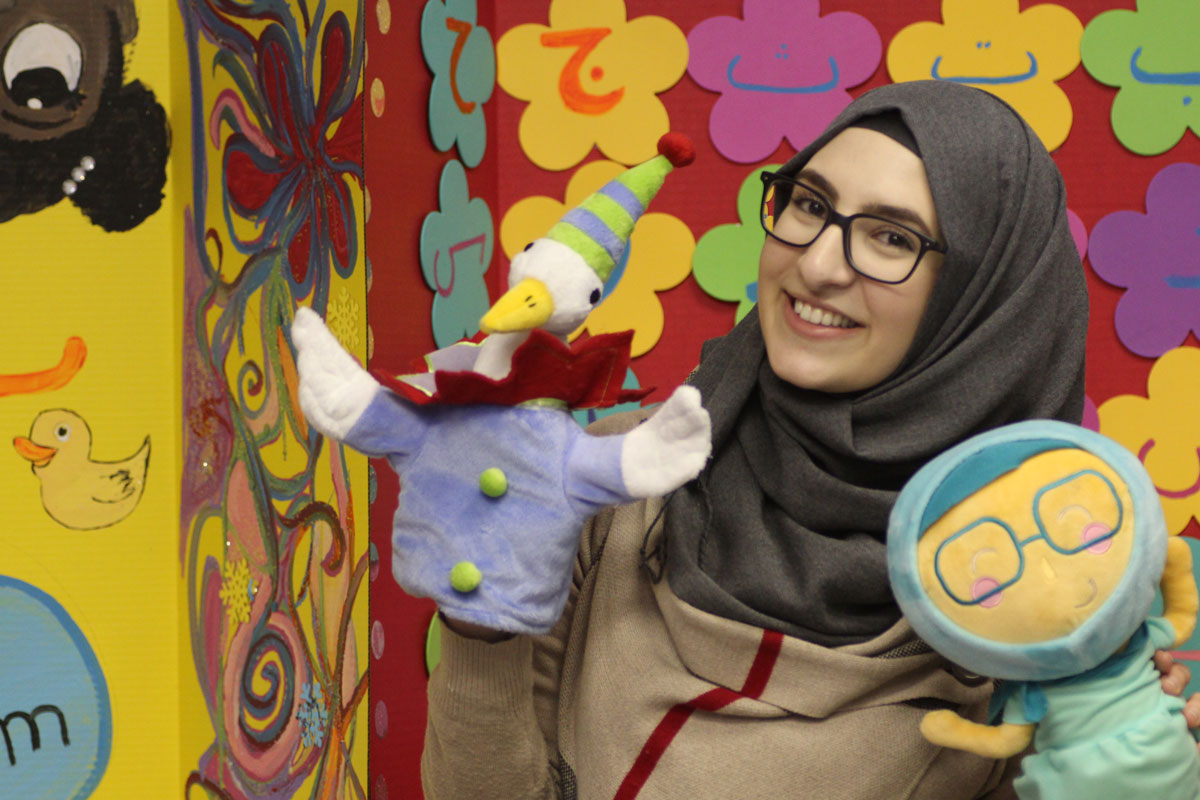 Curriculum Summary
Aqeedah
Taqawah (Love of Allah, Love of the Prophet)
Quran Memorization (Surah Al Fatiha, Surah Al Iklas)
Small Duas and Dhikr
Arabic (Letters of the Day, Numbers of the Day , Colors of the Day)
Nouns in the Quran (Animals, Food, People, Miscellaneous )
Adaab/Akhlaq (Ihsan, Manners, Eating and drinking with the right hand)
Reading Time
Arts & Craft
Please see below to enroll your child today!