Every Eid ul Adha hosts it's Eid Extravaganza which we rent out a local venue with games, halal food, and activities for all ages.  
From Arnold's fun center, to Skyzone, we seek to unite the Muslims in our area through the universal celebration of Eid.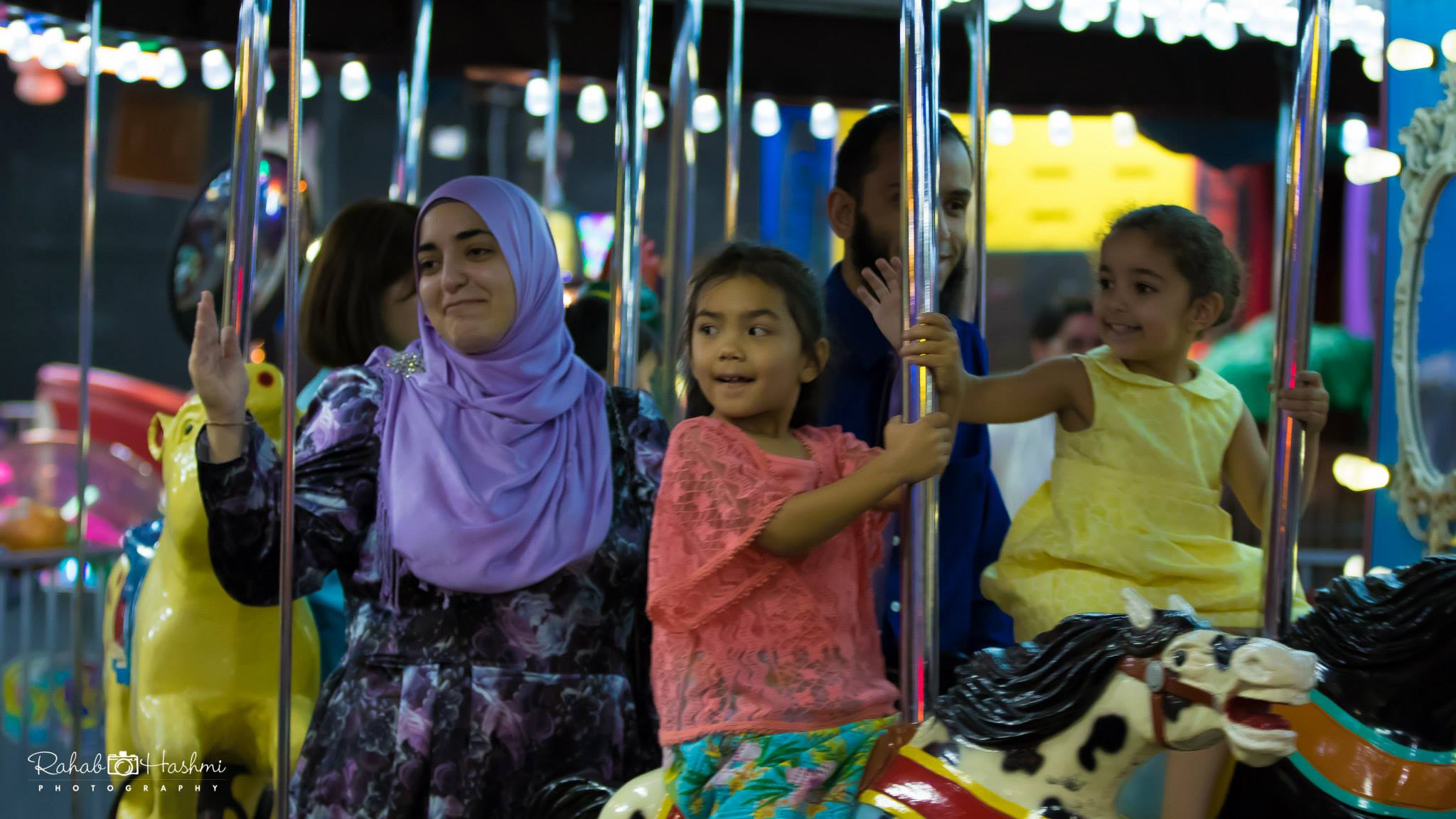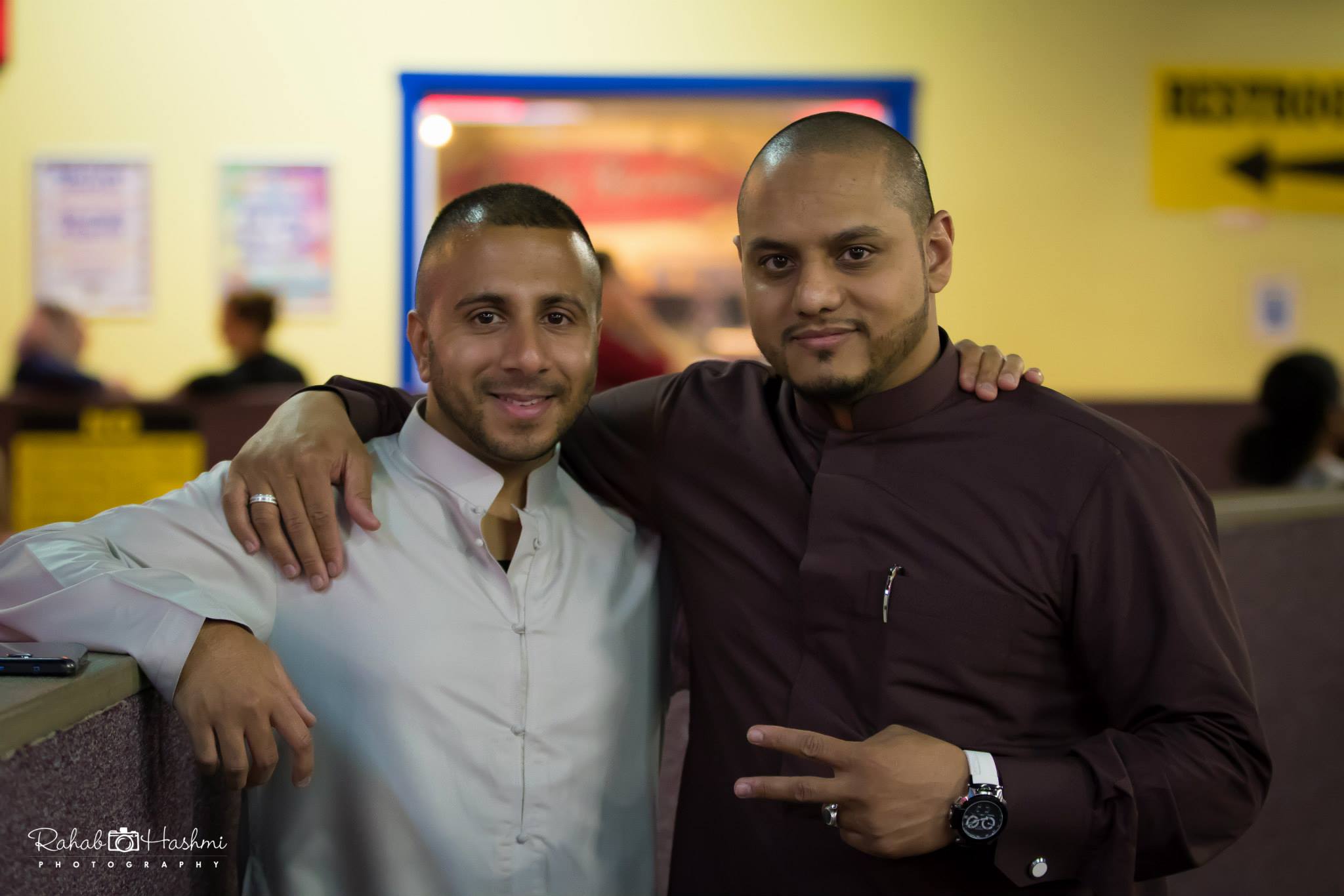 Typically there will be a fixed fee which includes rides, food, and prizes.  We aim to make the event as affordable as possible.
Check our Upcoming Events page on when the next Eid Extravaganza will be.  Remember, it's the day of Eid ul Adha!