Our Annual Qirat Competition, in partnership with HHRD and ICNA Philly, has been a staple for the area community.  This full day event includes preliminary rounds, finalist rounds on the main stage, judges with Ijaza performing, guest speakers, bazaar and Halal  food.

Over 150 competitors, hailing from 5 states
Over 12 Islamic School participation
Judges with Ijaza
Bazaar vendors including clothing, non profit, and Halal food
Guest Scholars
Awards for all competitors, and special awards/prizes for top 3 finishers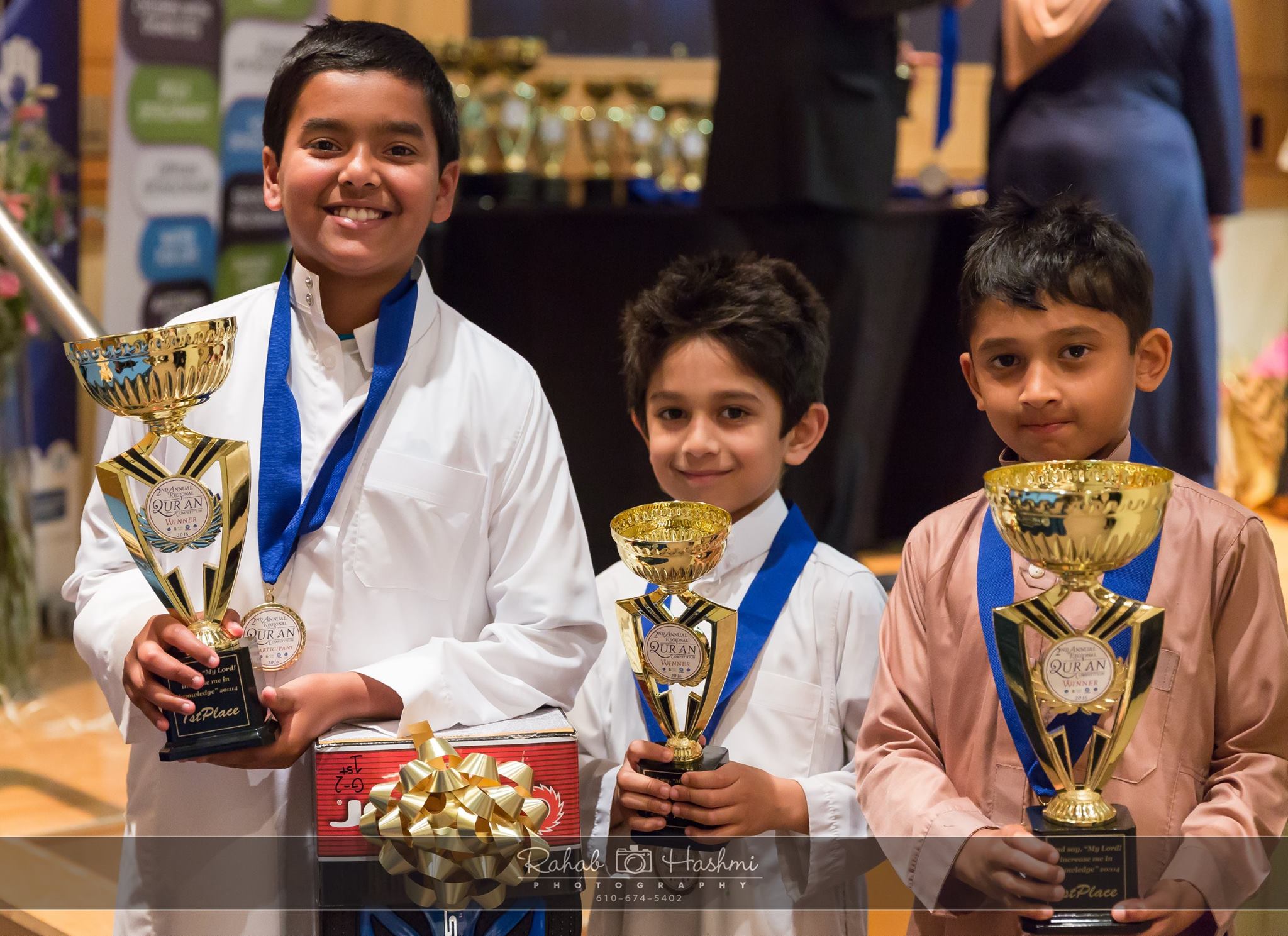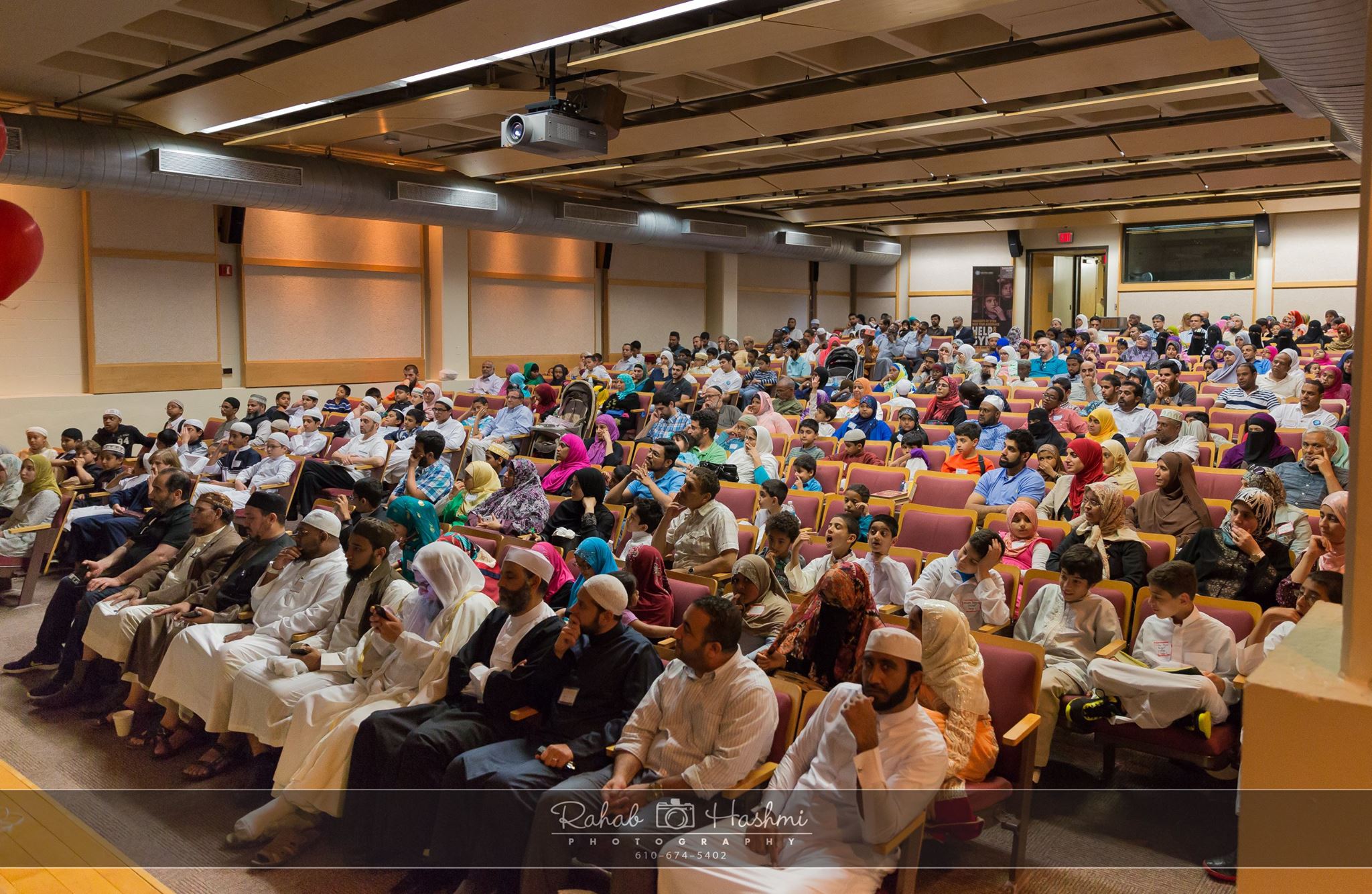 Over 400 people come and attend our Qirat competition, providing a fun, competitive platform for our young generation.  
We host the competition in University locations with state of the art facilities to give our young people the best experience.
Memorization curriculum, judging criteria and process are reviewed and approved by our scholars.
Our Qirat competition is typically held at the end of the academic school year.  Please check on our Upcoming Events page for the next competition!