We have partnered up with ICNA Philly Mission Dawah to help spread the message of Islam through the formation of the Philly Street Dawah Team.
Every month in various locations through out the city of Philadelphia and surrounding areas, we pop up booths with literature on Islam, and Quran distribution.  
Alhumdulillah this platform has resulted in a correcting a number of non-muslims perceptions on Islam, as well as new Shahada's.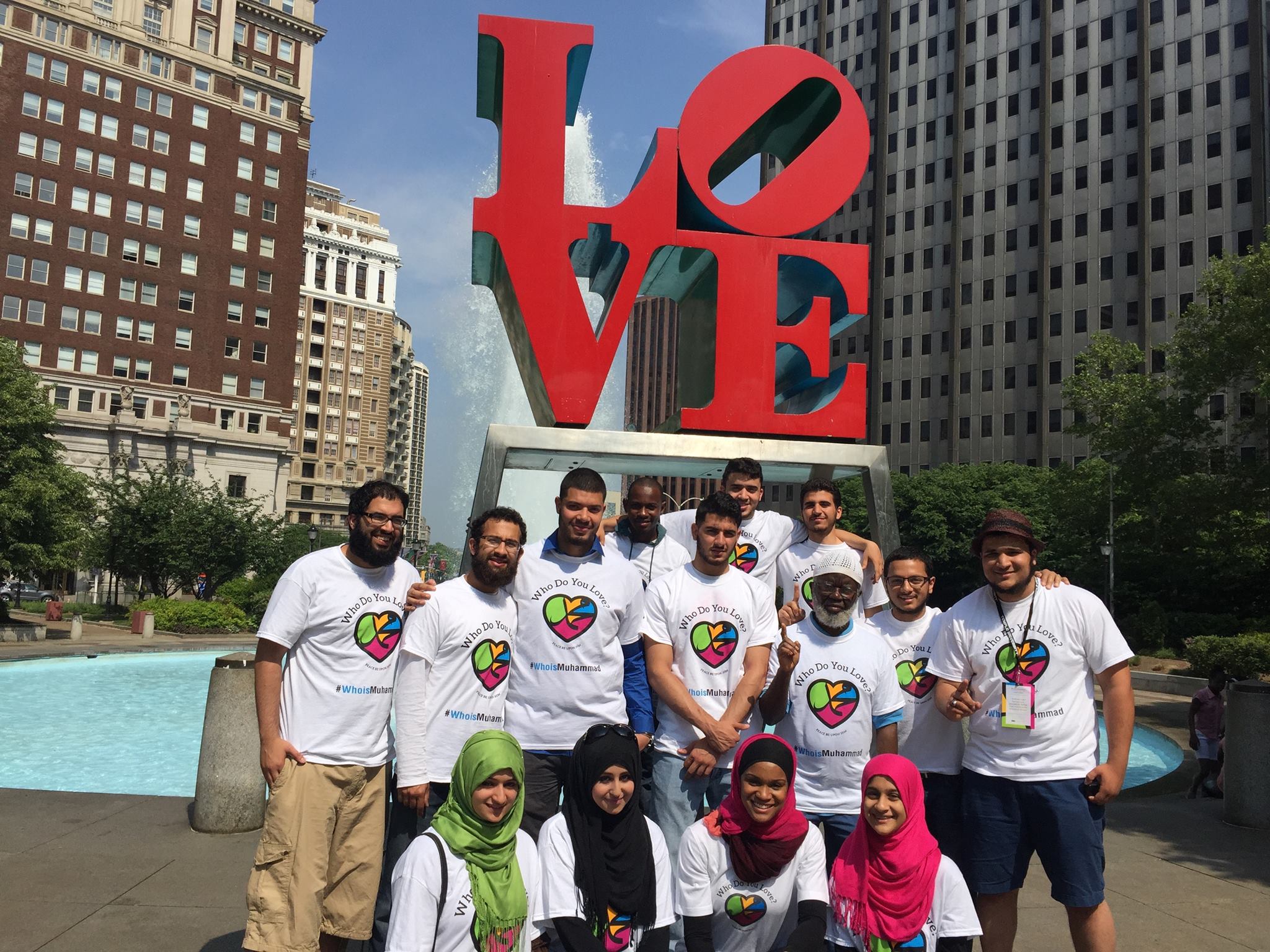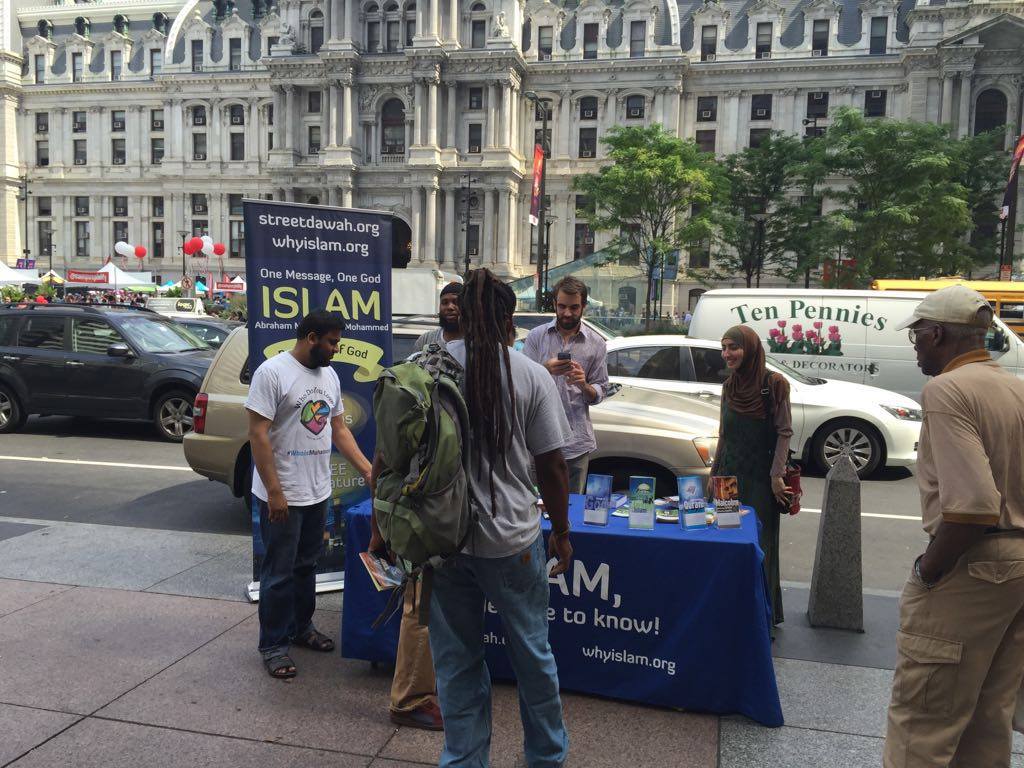 The Street Dawah team mission includes
Monthly and Bi-Monthly booth set up in various locations
New Muslim Follow up and Mentorship
Dawah training