We have been providing weekly iftars to the community during the month of Ramadan for a number of years.  These community iftars are meant to bring us together as muslims, and break our fast with one another.  
We focus on supporting our local Muslim owned restaurants and catering businesses, and aim to provide a variety of food options to accommodate our diverse Muslim community.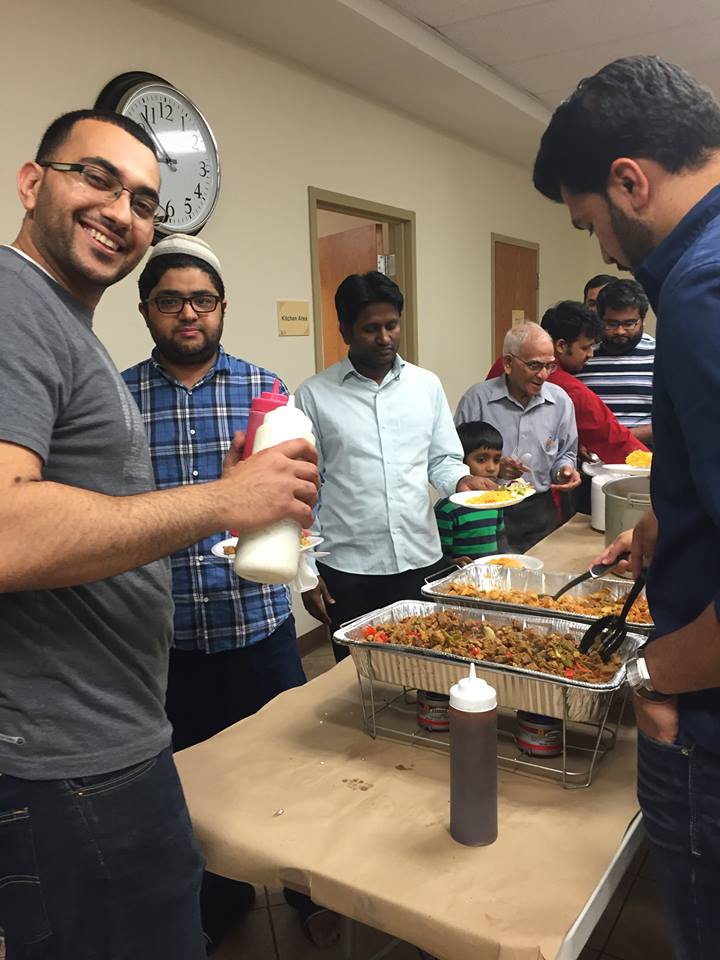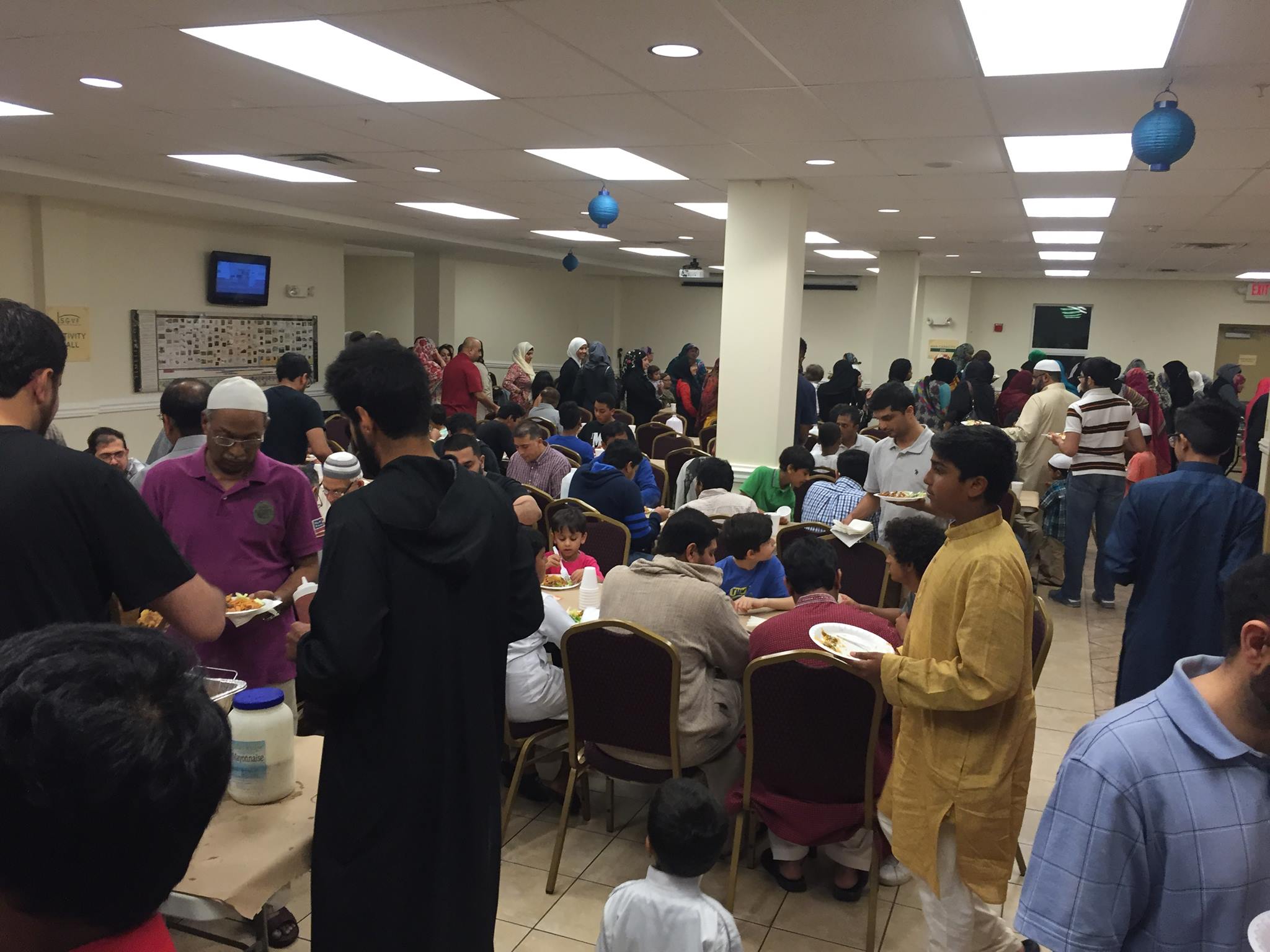 If you have a caterer you wish to promote for the next Ramadan, please Contact us!
Check back on our Upcoming Events page for information on our Ramadan Iftar schedule!