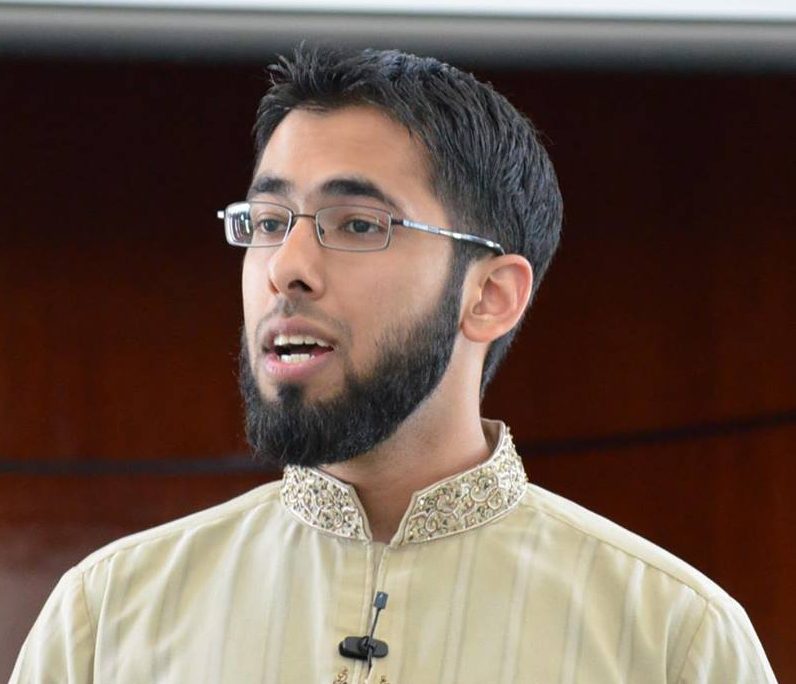 Farhan Abdul Azeez was born and raised in Michigan. He attended Michigan Islamic Academy, a full-time Islamic school, from KG-12th grade. His passion for Islam led him to study Arabic and Tajweed during the summer of 2004 in Egypt. He later served as an Islamic Studies teacher to High School Grades at the same school. Farhan has studied extensively with Ustadh Nouman Ali Khan, Shaykh Abdul Nasir Jangda, and others at the Bayyinah Dream program, wherein he graduated and earned a diploma in the Arabic language. He is also an avid student with AlMaghrib Institute, having taken classes with them since 2004.
He has fundraised extensively for Islamic Relief USA, as well as Helping Hand USA and other masajid and social service organizations. He also travels around the US to give talks at youth groups, MSAs, Masjids, community events, and conferences.
Farhan completed his undergraduate studies from Michigan State University (MSU) in 2006, graduating with a Bachelor's degree in Human Biology. During his time there, he served as Public Relations head and later President of the Muslim Students Association. He also went to medical school at MSU, graduating from Michigan State University's College of Osteopathic Medicine in 2012. He currently is a medical resident specializing in Emergency Medicine.