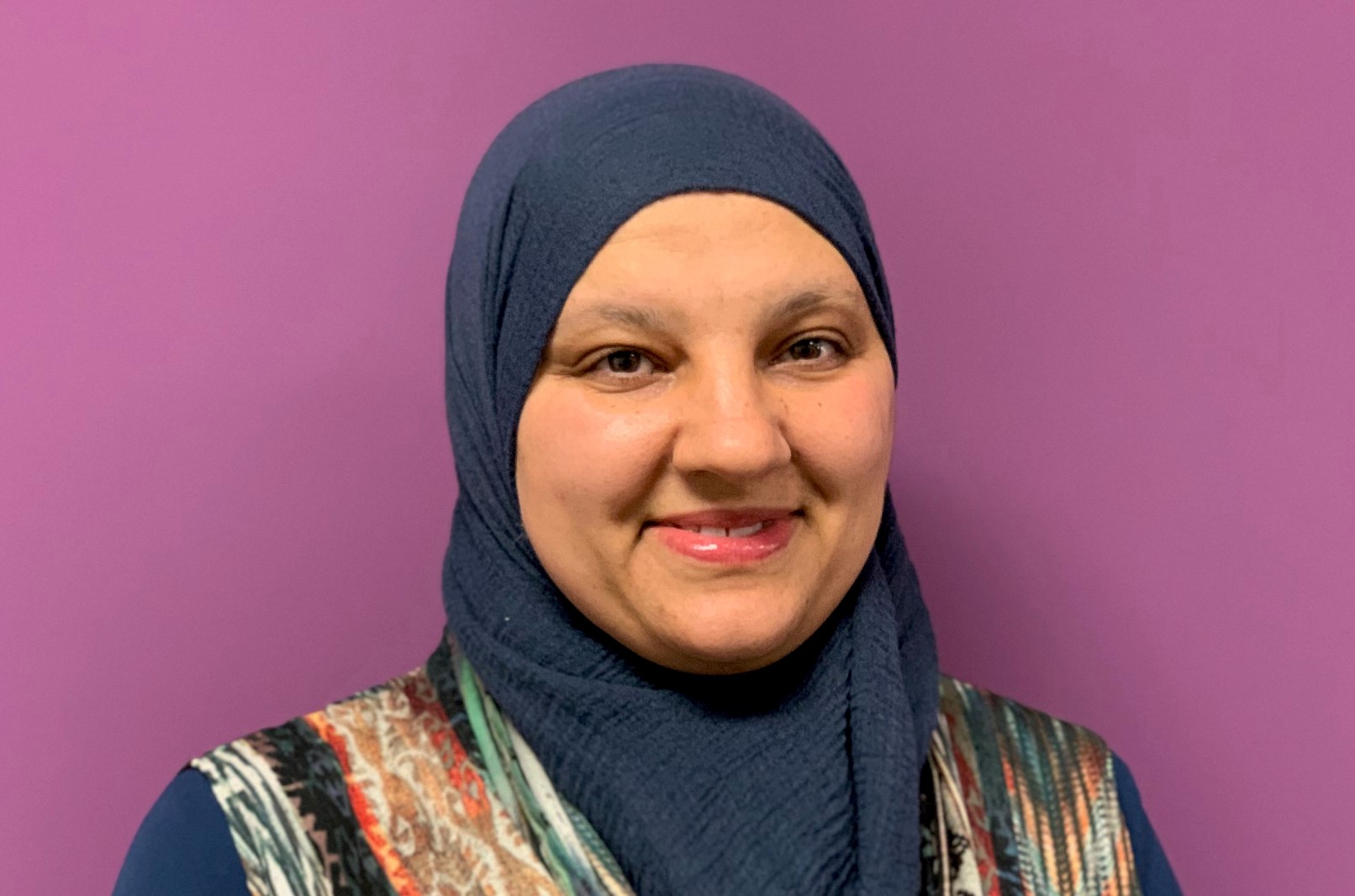 Elizabeth Tonnon also affectionately known as "Sister Elly", has been teaching students in a variety of settings for the past twenty years. She believes that a solid foundation of Islamic education is the key to raising a new generation of strong Muslim leaders of the future.
Elly majored in Elementary Education at Drexel University, and has earned a range of professional development certifications that help to integrate STEM education into classrooms. In 2016 she became a certified Wilson Reading Specialist after realizing the struggles some of her students have had with reading. Wilson she believes is a great tool for developing student's reading ability, at any point in their development. As a program Wilson provides the most fundamental foundation for a successful student. Since reading allows students to access content in all subject areas it has always been a particular area of focus for Elly. She is passionate about hands-on experiential learning for elementary students, and this she has been her way of connecting her students with their content in memorable and powerful ways for the past 20 years.
Elly has also led the Girl Scout troop #7102, based at the Foundation for Islamic Education for the last 10 years. Her goal for her Scouts is to develop strong female leaders with courage, confidence, and character who are able to impact their communities at various levels. Whether encouraging them to participate in STEM development at different capacities, inspiring them to become active socially and politically or advancing their love of learning in the arts the scouts are encouraged to try and excel in new areas. As a result well rounded young leaders are being created through the experiences they have been exposed to.
Elly has been married for seventeen years and is a very active mother of six children. She has a wealth of knowledge through her personal experience raising children with various interest,abilities, and learning styles. She enjoys traveling and spending time with her family. Elly is looking forward to bringing her personal and professional experience as well as her passion for quality education to IQRA Academy this fall.
As Executitve Director, Sr Elly manages all IQRA Academy programs including our Full-time program, Hifdh programs, Little Deen Seekrs, and more.